Fencing is alive and thriving at third-level institutions around the country. Student clubs welcome beginners and seasoned competitors alike, and have led the way in creating novice competitions (aimed at fencers in their first two years of training.)
Fencing Ireland's Student / U23 calendar of events/ competitions can be viewed on Fencing Ireland Events. You must log in or Register to see / enter one of our up coming events / competitions 
To qualify to take part in any of our competitions you must be over 13 years, and have a current relevant Fencing Licence. Our Ranking System Explained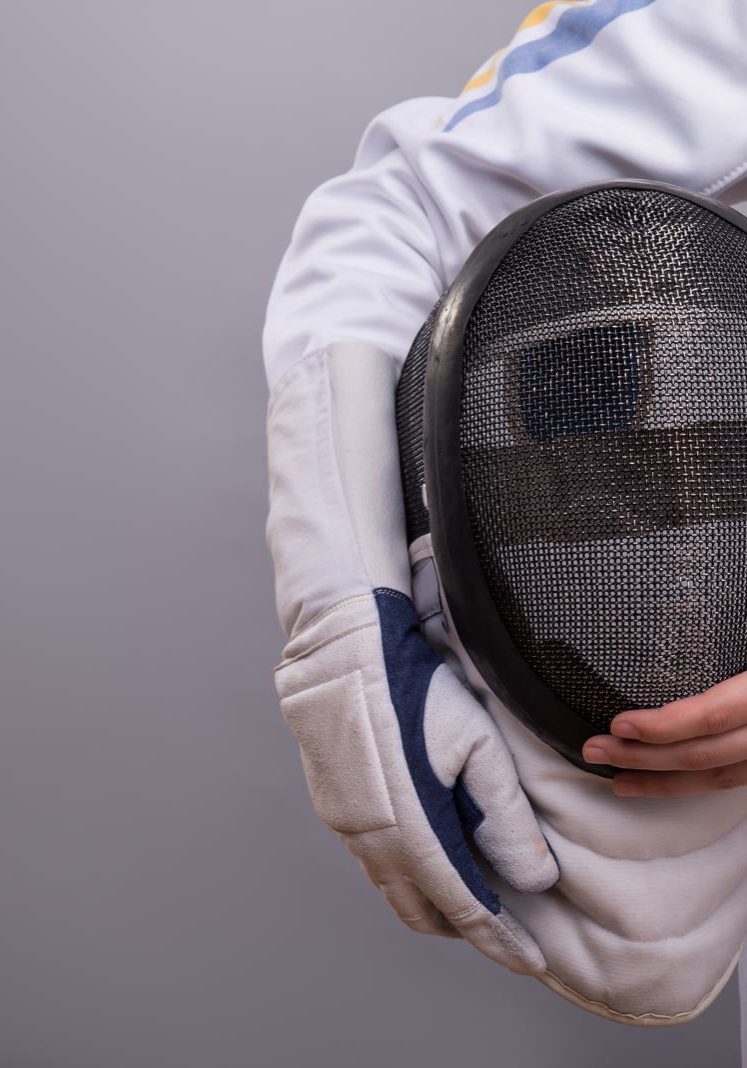 Fencing clubs active in the following colleges:
IT Carlow – sabre only
Dublin City University – épée only
Dundalk Institute of Technology (DkIT) – sabre only
Maynooth University
NUI Galway
Trinity College Dublin (Dublin University)
University College Cork
University College Dublin
Ulster University, Coleraine – see NI Fencing for details
Queen's University Belfast – see NI Fencing for details
Fencing Ireland is keen to support any student who wishes to start (or revive) a fencing club at their college. Contact dfoley@irishfencing.net
There are Three Student Events in the fencing calendar solely for fencers who are studying at college or university:
The European Fencing Confederation ( EFC) offers an U23 circuit and associated European Championships. These are open to fencers who are 22 or younger at January 1st in the middle of the season.
What is the U23 Circuit?
Each of the U23 events nominated as part of the EFC series is a senior open and typically attracts world-class fencers from the host nation. Fencers wishing to compete in an U23 tournament must qualify via the national rankings or via performance at nominated events.. Qualified athletes will require an EFC licence and should check that their equipment is compliant with the safety regulations for U23 events.
OUR Selection policy for Student and U23 events
Entry level: EFC U23 Circuit – 
All fencers who meet one of the following criteria are free to attend Satellites and U-23 events:
Ranked inside the top 15 of the national rankings at the time of application, or
Placed in the top 50% at a nominated event.
Other interested fencers must apply to the Selectors with any results they deem relevant.
Major championships: EFC U23 European Championships
All fencers who reach the round of Direct Elimination at a EFC U-23 event will be offered a place at that season's European Championships.
Universiade
This event is open to fencers who are currently studying at third level or are in their first year after graduation. Selection will be based on performance at FIE Senior World Cup during the season preceding the games. Fencers will be considered eligible if they have achieved a L32 or better.
Currently fencing Ireland have competitors eligible for the U23 circuit in our Womens Epee (WE)